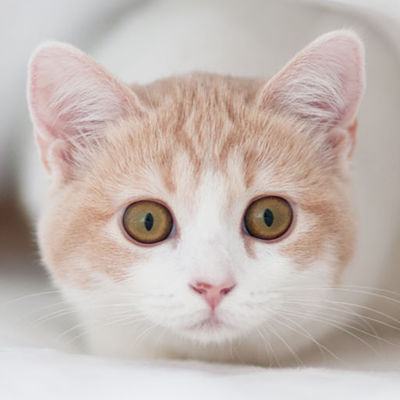 Device: iPhone/iPad
Scan QR Code to download the app
Cat Dog Sounds
Cat Dog Sounds is an app designed for cat, dog lovers. It can simulate cat's and dog's sounds in different situations.

Use the app to make all kinds of lovely sounds, interacting with your favourite cat or dog.

You will no longer worry about not finding your cat or dog. Just start the app, and cats or dogs appear immediately!
Screenshots