Device: iPhone/iPad
Scan QR Code to download the app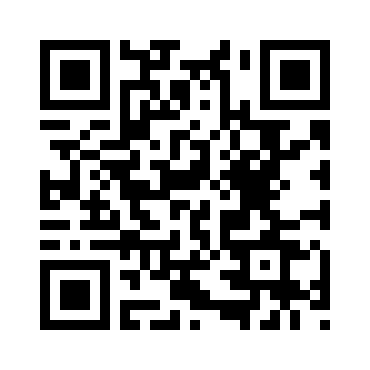 Black Tiles - 2016
Watch your step, DON'T TOUCH ON ANY WHITE TILES! This is the core rule of this addictive game.

HOW TO PLAY:
The rules are clear: just tap the black tiles to the music and avoid the white one.
Try it out, enjoy the piano music, train your fingers to be faster. The white tile - Don't step on it, don't touch it.

CUSTOMER REVIEWS:
This game is so cool. I have never seen any other game like this one. The moment I started playing it I fell in love. Especially because most of the songs sound really good. Every time I play I'm just like an expert! My Children love it! It's also the best child game ever.

FEATURES:
• Everybody has this classic game in their phones.
• Charming piano soundtracks
• Smooth gameplay
• Optimised for high resolution screen
• This free game is ideal for kids
• Warning: The game is funny so it is addicting!
Screenshots